What can Transformation games
do for your company?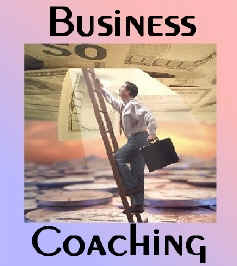 Click the Picture to find out.
Business coaching can be fun and profitable. Using the format of games makes the entire work day seem like fun.
Once you grasp the concept you will never work again.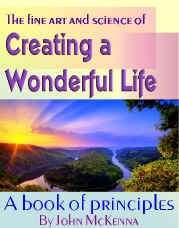 In 30 Days you will have a better life

It is a 30 day workbook that you do at your own pace. It took ten years to write and assemble the lessons. I wrote it during a period of intense training sessions with a group of people from all walks of life who attended a 6 week seminar.

The participants used the principles, the various groups met once a month. This went on for for ten years, and the workbook is the result.